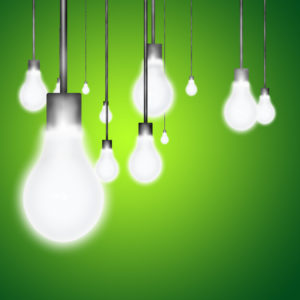 "Ideas: Worthless? Priceless? or 12 for a Dime?"
A very nice short article by CJ Cornell on metapreneur.net discussing the relative value of an idea (very little) and execution (where the rubber meets the road).  It's true that our entrepreneurial training programs whether it be a business school, incubators, or government programs tend to focus on pitches, raising capital, finance, legal structure and the functions of getting your business together.  How do you get the job done and the product created? Where is the focus on execution?  Rarely will you find engineers, programmers, IT or manufacturing professions providing input to entrepreneurial education.  You can pitch as many times as you want, but if you fumble on execution that hard equity investment capital is gone.

Dr. Patrick Marcus is the President of Marcus Engineering, LLC and a principal of Apparently Connected, LLC. Dr. Marcus has extensive background in electronics design, industrial automation, design for manufacturing. Dr. Marcus has founded and run several successful companies in technology and high reliability industrial manufacturing.